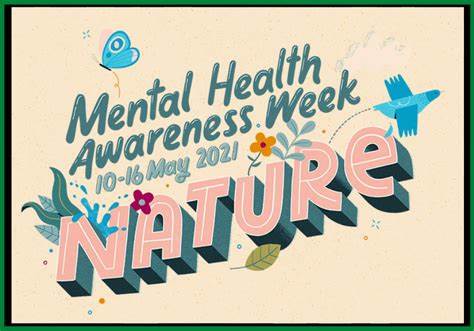 Mental Health Awareness Week 2021
This year's week of action runs from the 10 - 16 May and focusses on Mental Health and Nature
Today [10 May] marks the start of Mental Health Awareness Week and this year's theme is nature.
During this pandemic, millions of us have experienced a mental health problem, or seen a loved one struggle. And we've seen that the support we all need just isn't out there.

For them, for us and for you – we must take this chance to step up the fight for mental health. That means fighting for change, for fairness, for respect and for life-changing support.
This year, we are surveying all clubs, teams and leagues to assess the support that Manchester FA can provide members and we would love it if you could complete the survey below. We are looking at ways we can help clubs and their players with issues such as mental health and wellness as we all adjust to post-Covid routines.

We'd like to hear your opinions on which resources and training you feel would be of most benefit to you in the near future and how you are feeling right now so we have prepared a short survey, we hope you can take a few minutes to complete
CLICK HERE TO COMPLETE OUR SURVEY
You can find out more about the week of action by watching the below video provided by The Mental Health Foundation and can access huge amounts of free resources by visiting their site.
CLICK HERE TO DOWNLOAD RESOURCES