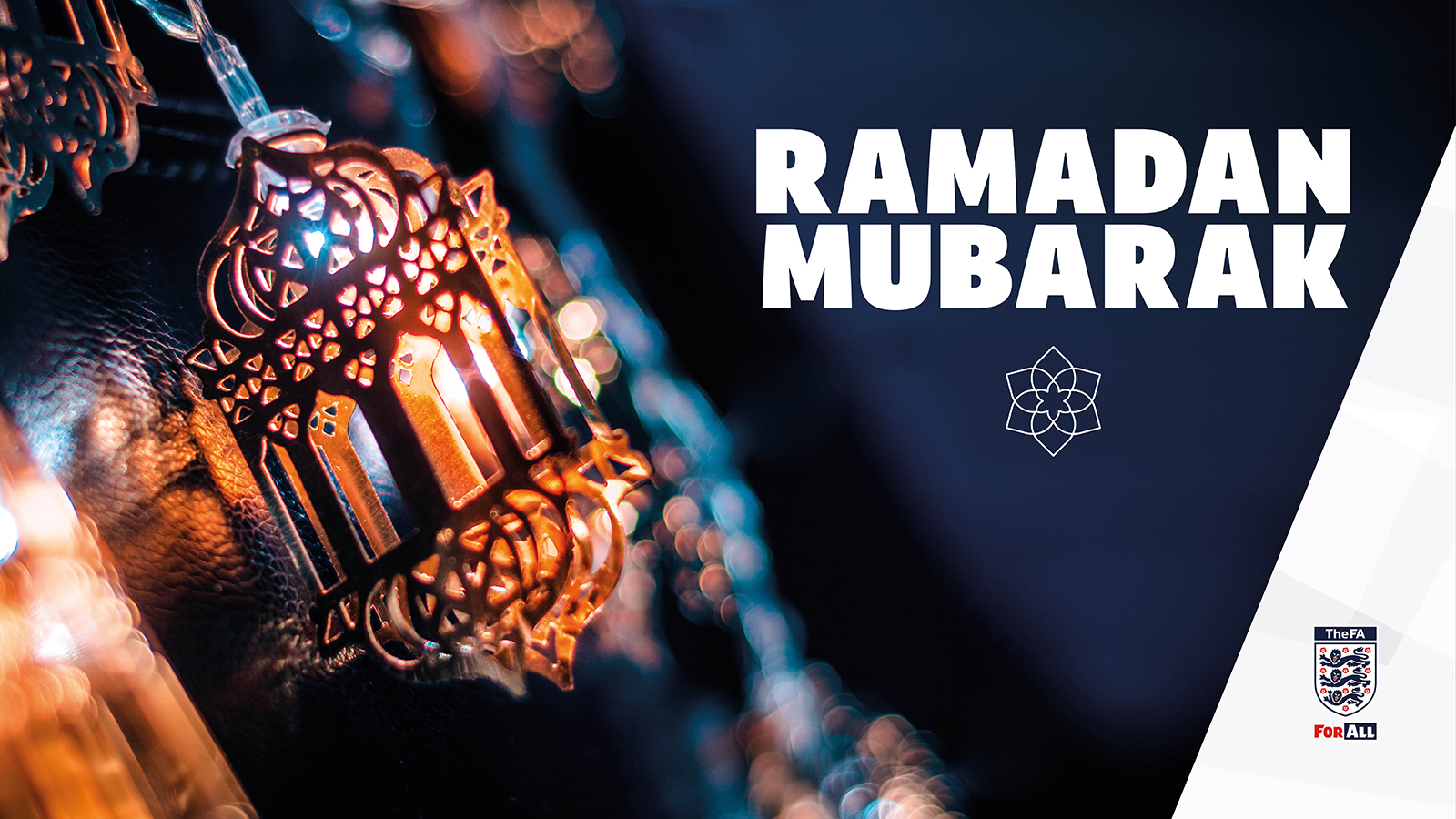 Ramadan 2023
Ramadan 2023 is due to begin in the evening of Wednesday 22nd March and end in the evening of Friday 21st April
What Is Ramadan and When Is It?
Ramadan 2023 in the United Kingdom is due to begin in the evening of Wednesday 22nd and end in the evening of either Friday 21st April. Ramadan is the ninth month in the Islamic calendar and there are 29 or 30 days in the month depending on the observation of the moon's crescent.
Muslims fast during the month of Ramadan, with fasting being one of the five pillars in Islam. Muslim fast during daylight hours between sunset and dawn. Fasting includes the abstain from eating, drinking (including water) and smoking. During Ramadan a meal is eaten before sunrise which is called Suhoor, the fast is then broken at sunset which is known as Iftar.
Fasting helps empathise with those who are less fortunate, and donations are made to charity organisations throughout this Holy Month. Fasting draws Muslims closer to God and Muslims work on spiritual improvement and seeking forgiveness for our sins.

At the end of Ramadan Muslims celebrate Eid al-Fitr (roughly translated to 'Festival of Breaking Fast'). On the day of Eid Muslims attend the mosque to offer a special Eid prayer, they wear new clothes and give presents or money to children and their loved ones, family and friends unite and eat special foods.
The obligation of fasting does not apply to those who are physically and mentally unwell, travelling, or pregnant.

How Does Ramadan Impact Football?

In line with The FA's RULE B5 FOOTBALL & RELIGIOUS OBSERVANCE, a participant cannot be compelled to play football in the religious holiday unless they've consented or are a professional player under contract. For grassroots football, The FA's rule B5 means that fixtures that fall within Ramadan can be played either after sunset or delayed until after Eid al-Fitr.
It is important to consider that Muslim players, referees, and coaches may not wish to take part in football during the Holy Month of Ramadan. However, many individuals may wish to maintain their involvement and it is important we support their involvement as best we can.
Different Muslims will have different interpretations and observance of Islam and therefore it is always advisable to consult in advance with anyone affected.
In Manchester around 15.8% of the population identify as Muslim.